BECOME A BUSINESS PARTNER
Business Partners Gain Unparalleled Access
AHF believes healthcare organizations and communities are best served by a foodservice team that is part of a facility's own staff. We call these organizations "Self-Operated". Self-operated facilities represent a growing percentage of all food and beverage purchases in the healthcare industry–a market that is valued at approximately $14 billion annually with senior dining encompassing billiongs more. AHF members that supply food, materials, equipment, technology or services to our self-operated members are called Business Partners. At AHF we take our partners very seriously. Our Business Partners are encouraged to serve, network, and even plan and organize AHF's Annual Conference.
Business Partner Membership
Memberships run on a calendar year (January 1-December 31) so get involved at the start of the year to take advantage of all the benefits AHF has to offer.  If you have questions, please contact [email protected].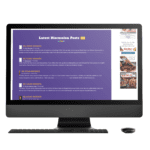 ONLINE COMMUNITY
The collective knowledge of 1300+ members available at your fingertips 24-hours a day! A great way to monitor industry trends, needs & insights.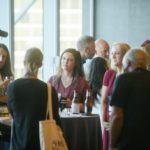 NETWORKING
Business Partners are encouraged to connect with operators online, attend and interact with the operators during AHF events.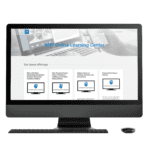 ONLINE EDUCATION
Free accredited webinars through AND and ANFP and online training courses to keep you trained on the latest techniques, topics, and trends.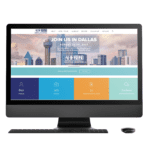 ANNUAL CONFERENCE
Impactful education sessions, networking, and evening receptions make AHF's conferences a must-attend event!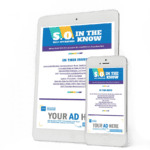 INDUSTRY PUBLICATIONS
Stay up to date with trends, best practices, and the latest in the foodservice industry. All of the publications are digital, plus receive the printed S.O. Connected quarterly.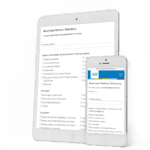 SEARCHABLE DIRECTORIES
Search for operators in your area using the searchable member directory (contact details not included) and message through our directory portal.