AHF Welcomes All Self-Op Advocates
From emerging professionals to foodservice veterans, we invite you to stay engaged with what's going on in the healthcare foodservice industry. We offer a range of memberships at discount rates for those who are not directly working in foodservice operations but wish to stay connected.
Affiliate Members: Individuals who share the common goal of promoting self-operated healthcare foodservice and who do not qualify for any other membership (e.g. non-profit organizations)
Educator Members: Educators who are a part of a foodservice, dietetics, nutrition, or hospitality program
Retired Members: Retired foodservice professionals who wish to stay connected to the industry
To continue to offer our members with top tier resources, tools and benefits, as of October 2022, annual membership dues have increased slightly. Reach out to [email protected] with any questions. 
Membership terms follow a calendar year (January 1- December 31). If you have questions, please contact [email protected].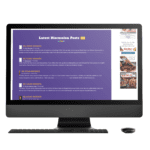 ONLINE COMMUNITY
The collective knowledge of 1300+ members available at your fingertips 24-hours a day!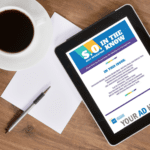 RESOURCE LIBRARY
Search in our library for sample templates, assessments, or literature to stay on top of latest news and guidance.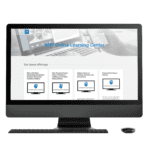 ONLINE EDUCATION
Free accredited webinars and
online training courses to keep you trained on the latest
techniques, topics, and trends.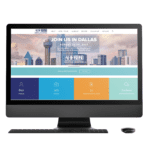 ANNUAL CONFERENCE
Impactful education sessions,
networking, and evening
receptions make AHF's
conferences a must-attend event!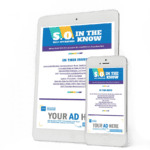 INDUSTRY PUBLICATIONS
Stay up to date with trends, best practices, and the latest in the healthcare foodservice industry. All of the publications are digital, plus receive the printed S.O. Connected quarterly.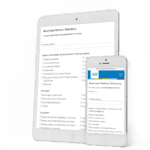 SEARCHABLE DIRECTORIES
Find the services, products, and valued partners you need, when you need them using the digital business partner directory. Additionally, find operators using the member directory!