The healthcare foodservice industry is estimated to spend $12 billion annually on food and beverage products alone. When you add equipment, technology,  and service spends into the mix the number grows exponentially. Not only is the healthcare foodservice market growing, but the portion of that market belonging to self-operated facilities is also growing.
Who is AHF?
AHF is an organization built to support and further self-operated facilities. Our members are directors, chefs, administrators, educators, and other industry leaders and their facilities. AHF institutional members include single to multi-site facilities with locations all across the country. AHF has both acute and long term as members including hospitals and senior living facilities. Facility sizes range from smaller (0-50) bed locations to larger (451+) bed locations. 
Who Should Sponsor? Business partners in the foodservice, distribution, technology, software, equipment, and consulting services fields are encouraged to join AHF.
New Sponsors & Exhibitors
Fill out our new sponsor interest form and a member of staff will reach out to schedule a call or connect by email within 48 hours and send you our prospectus.
Build Critical Relationships with AHF
Sponsorship with AHF allows business partners to build needed relationships with facility decision-makers and ensure return on investment. The vast majority of AHF members have direct buying power or significant influence over final choices. 

Our members look to AHF to provide them with a full suite of vendor options for all their department, facility, and system needs. In turn, AHF builds in business partner recognition and interactions at every turn. AHF has created year-long sponsorship and marketing packages that allow our Business Partners to position their brand(s) for top-of-mind awareness.
AHF Helps Grow and Maintain Networks
By partnering with AHF, you'll have access to mailing lists, online communities, advertising, exhibiting at our national conference, and more. Sponsors stand shoulder to shoulder with operators and are a critical piece of AHF's ability to champion self-operated facilities. In short, AHF's opportunities and ways to engage with this vital market are endless.
Need Immediate Assistance? Contact AHF's Executive Director, Leah Reily, at 1-800-899-1109 x700 or email: [email protected]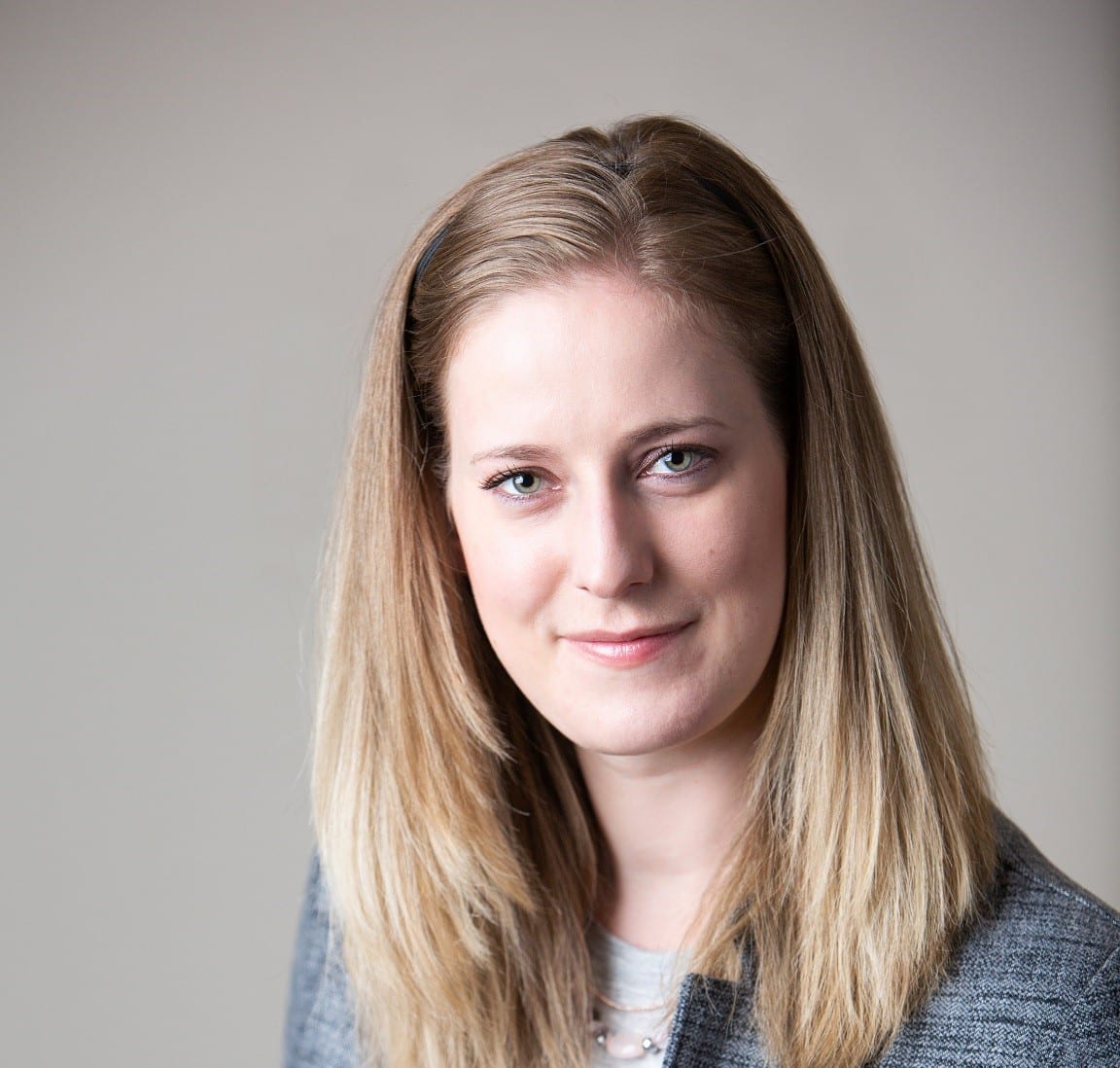 Leah Reily
Executive Director
Ready to sponsor? Contact AHF's Executive Director, Leah Reily, at 1-800-899-1109 x700